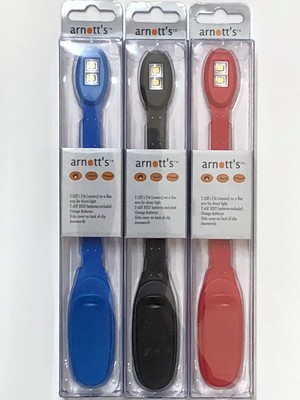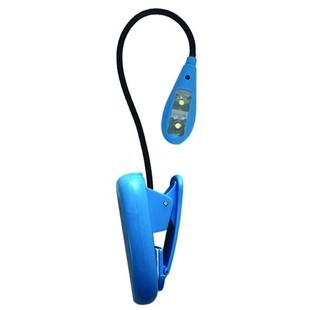 $29.99
AUD
Category: Booklights
High quality rechargeable book light. Dual LEDs provide 5000 Lumens with the battery lasting at least 16 hours. Two levels of brightness Flexible neck Charging cable included for any USB outlet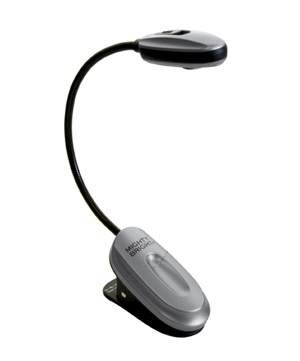 $24.95
AUD
Category: Booklights
This compact, versatile booklight provides great page coverage utilising a flex arm with a bright LED light for ideal illumination in all situation. Each unit comes withe the required 2 x CR2032 batteries.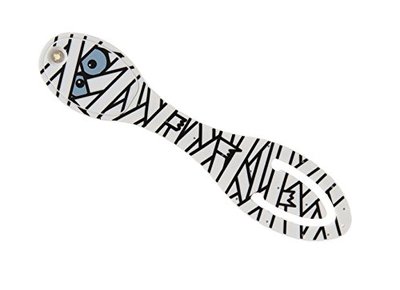 $19.99
AUD
Category: Booklights
Who could not fall in love with these adorable animals that will light up your life (and book)? They all retain the benefits of the Classic Flexilight - ultra thin, doubling up as a bookmark, infinitely flexible. The high quality LED is part of the retained high specifications with top notch CR2016 lith ium batteries included. ...Show more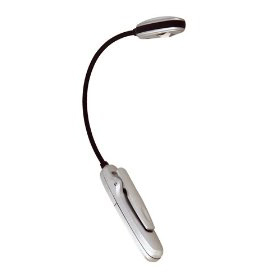 $24.99
AUD
Category: Booklights
An ultra slim,very compact go anywhere booklight that provides great coverage with it's flex arm and very good LED illumination.An ideal travelling companion. Each unit comes with the required 1 x AAA battery.
$21.99
AUD
Category: Booklights
Who could not fall in love with these adorable animals that will light up your life (and book)? They all retain the benefits of the Classic Flexilight - ultra thin, doubling up as a bookmark, infinitely flexible. The high quality LED is part of the retained high specifications with top notch CR2016 lith ium batteries included. ...Show more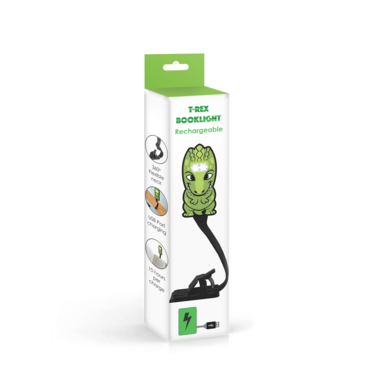 $29.99
AUD
Category: Booklights
Great for travel Don't disturb anyone else at night Plugs directly into usb port for easy charging Input Voltage: AC100-240 V Battery Capacity: 300mAh Fully charged in 45 minutes Battery will last 10 hours per charge 3 levels of brightness